Our Team
From left to right- Thomas Lawson, Liz Seehr, Michael Pedemonte, Kate McGowan, West McGowan, Kate Silverthorne, Carlos Irias
Our team is committed to helping our clients live a healthy financial life. We provide an individualized approach to create and implement a financial plan by design, not by default. Our clients can expect to receive comprehensive financial planning services in the areas of risk management, retirement income distribution planning, and wealth management.
If you need to schedule an appointment or have any questions, please let us know. We are here to work with you and provide confidence and clarity to your financial life.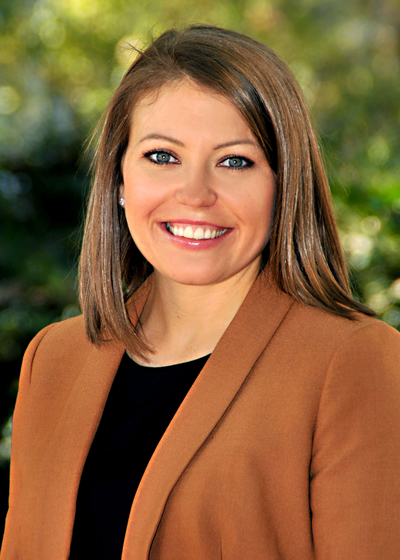 Kate C McGowan
Team Member Since 2014
Role: Director of Operations & Practice Management
Favorite part of your job: Watching our clients and their families grow & change over the years
Favorite part of San Diego: Proxmitiy to beaches & mountains, hiking, & wineries
Favorite book: The Nightingale by Kristin Hannah
One item on your bucket list: Travel to all continents
Biggest 2021 goal: Run in a half marathon
Fun Fact: I love gardening (esp growing tomatoes)!
Biggest Dream: Own a winery in Willamette Valley, OR
Pet: Tanner, 9 year old mini schnauzer
Favorite way to unwind: Cooking & drinking a glass of cabernet!